Hot Docs audience award for 'Angry Inuk' (Score by Florencia di Concilio)
11th Mai 2016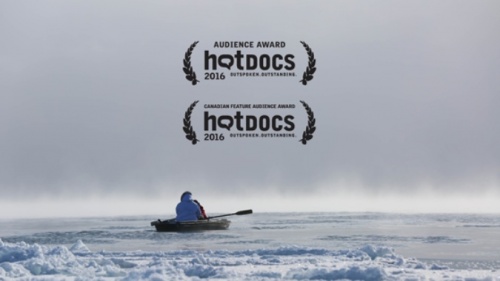 Angry Inuk (Director: Alethea Arnaquq-Baril; Canada) won the audience award at Hot Docs film festival in Toronto. The documentary follows a new tech-savvy generation of Inuit wading into the world of activism, using humour and reason to confront aggressive animal rights vitriol and defend their traditional hunting practices. As the highest rated independently produced feature-length Canadian documentary with a Canadian director, Angry Inuk also wins the Canadian Documentary Promotion Award. The film will receive a $25,000 cash prize, courtesy of Telefilm Canada, to support the marketing and promotion of the film to new Canadian and international audiences.
The score of the film was composed by Florencia di Concilio.
Learn more about the documentary and the director here.
Related News