Oscar-Nominierung für "Simple Song #3" von David Lang
4th Februar 2016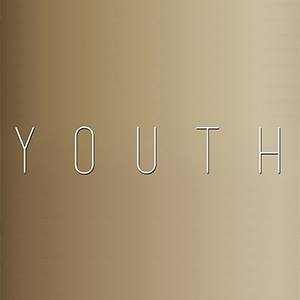 David Langs "Simple Song #3" aus dem Film "Youth" (Dt. Ewige Jugend) von Paolo Sorrentino ist für einen Oscar in der Kategorie "Best Original Song" nominiert.
Im Film erholen sich zwei alternde Künstler, ein Dirigent und ein renommierter Regisseur, in den Schweizer Alpen und lassen ihr bisheriges Leben Revue passieren. Doch auch die Gegenwart hat noch einiges für die beiden älteren Herren im petto.
Die Oscar-Verleihung findet am 28. Februar statt.
David Lang's "Simple Song #3" from the film "Youth" by Paolo Sorrentino is nominated for an Academy Award in the category "Best Original Song".
In the story, two artists vacation in the Swiss Alps: Fred, an acclaimed composer and conductor, and Mick, a renowned filmmaker. Though Mick hurries to finish the screenplay for what he expects will be his final big film, Fred has no plans to return to his music career. The two reflect on their past, and find that the present still has much in store.
Starring Michael Caine and Harvey Keitel, the Fox Searchlight film opened December 4 in theaters in the USA.