The String Theory Receives Grammy Nomination for Best Spoken Word Album
11th December 2019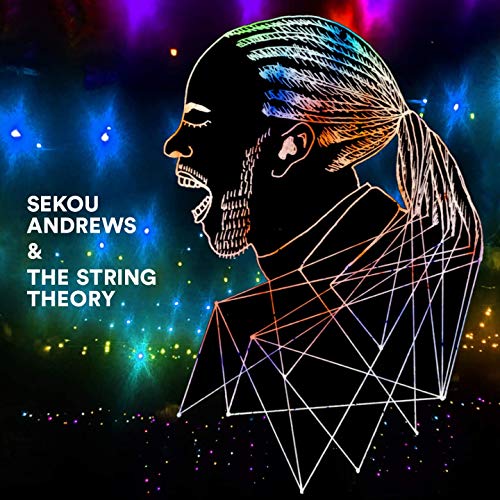 The artist collective and neo-classical orchestra The String Theory, along with the award-winning poet Sekou Andrews are Grammy-nominated for their self-titled 6-track release in the category of Best Spoken Word Album.
The String Theory constantly investigates new ways of interdisciplinary collaboration in the outskirts of composition, improvisation, art installation, and social event. The ensemble is the brainchild of conductors / producers Ben Lauber and PC Nackt, whose collaborations include composing film scores for Wim Wenders, and producing albums with the German electro-artist Sascha Ring aka Apparat.

Stream Sekou Andrews & The String Theory, and check out their official video for "Good Vibes."
Related News