'The Song of Names' In Select Theaters This December
25th November 2019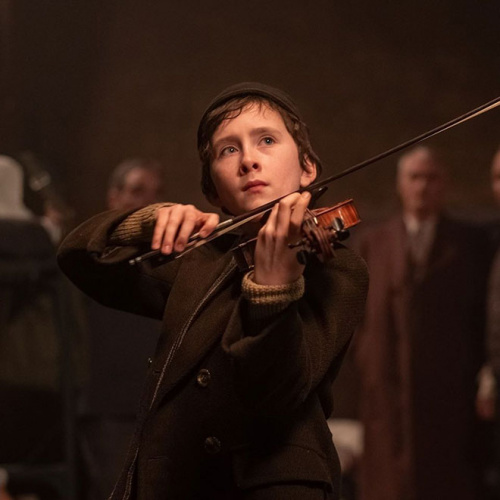 Sony Pictures Classics' The Song of Names, featuring an original score by Howard Shore, comes to theaters December 25th in New York and Los Angeles!
The film follows Martin Simmonds (Tim Roth) as he searches for his long-lost brother, a virtuoso violinist, who disappeared thirty-five years earlier on the night of his debut concert that would have launched his career.
Watch the official trailer below, and visit the film's website for more information.