Natacha Atlas Releases New Album 'Strange Days'
11th October 2019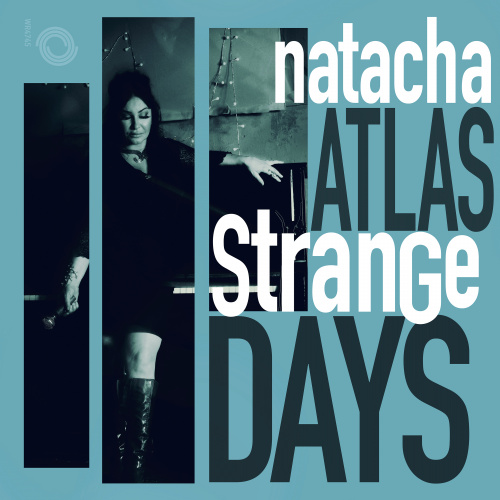 Strange Days by Natacha Atlas is out now via Whirlwind Recordings! Described as a "darkly dystopian Arabic-infused jazz fantasy," the release has received positive reviews including from London Jazz News and Downbeat Magazine - the latter complimenting the album's "sophisticated atmosphere" and "compositional boldness."
"Strange Days is a culmination of what I want to express through music - my hybridity and duality between the Middle East and Europe, in all its facets," affirms Atlas. "We are blessed with these musicians, combining everything we love about jazz and Arabic music."
Listen to Strange Days and order the limited-edition vinyl.