Anoushka Shankar Releases New Single "Lovable" featuring Ibeyi
18th October 2019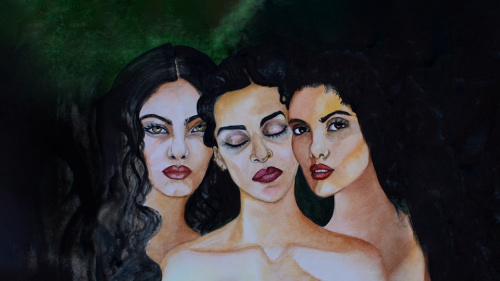 "Lovable" by Anoushka Shankar is out now via Mercury KX! The new single, which marks a clear shift in style and subject for the renowned sitarist/composer, features Shankar for the first time on vocals, and the French-Cuban duo Ibeyi.
UMusic describes the track as "plaintive and striking in its low-key meditation of heartbreak and loss."
Follow Anoushka Shankar as she continues to release new music, and be on the lookout for 2020 tour dates!