"Shy" by Hauschka Featured in Apple's "Behind the Mac - Make Something Wonderful" Advertisement
7th November 2018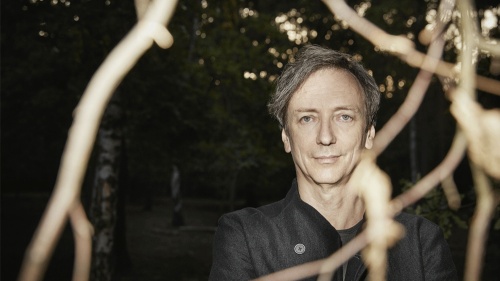 Hauschka's "Shy" is the featured piano composition within Apple's "Behind the Mac - Make Something Wonderful" advertisement. A curated slideshow, the ad features intimate black-and-white found photos of Oprah Winfrey, Dave Grohl, Serena Williams, and Paul McCartney, among others, hard at work on their Macs.
"To further enhance the ad's presence and profound simplicity, the sparse song "Shy" by Hauschka serves as an appropriate backdrop timed nicely with each passing photo," Adweek remarks, "helping to stitch together a pleasing and easy-to-watch production."
"Shy" originally appeared on Hauschka's album titled 5 Movements.
Watch the full advertisement below, and stay up-to-date on Hauschka here.