"The Twist" is The Billboard Hot 100's All-Time Number One Song
7th August 2018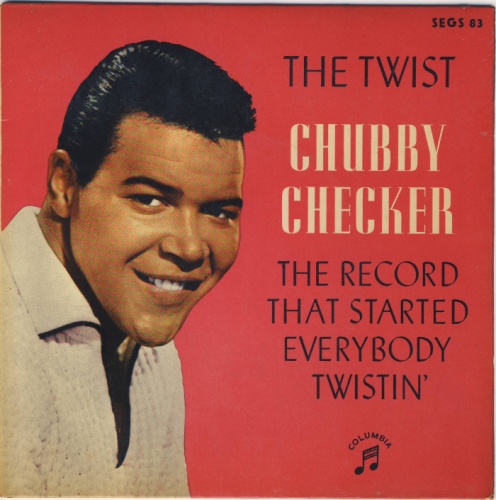 To celebrate the 60th anniversary of the Hot 100 chart, Billboard revisits the hit song that helped shape its history - "The Twist," popularized by Chubby Checker and written by Hank Ballard. The song, which has placed as No. 1 within Billboard's All-Time Hot 100 singles ranking, is the only song in history to have held the No. 1 spot in two separate release cycles – first in September 1960 and then in January 1962. Additionally this year, "The Twist" was among the first group of songs to ever be inducted into the Rock and Roll Hall of Fame.
Billboard takes a closer look at the song that defined the American experience in the 1960s – from its early beginnings with Hank Ballard to Chubby Checker's American Bandstand performance that sparked a cultural movement with its accompanying dance.
"The perfect confluence of writers, promoters, and performer, "The Twist" is a testament to the notion that a hit song can come from anywhere, and that a song's hold on the collective imagination can't always be predicted," Billboard writer Brad Shoup says.
When Music Sales Corporation acquired the U.S. publishing rights to "The Twist," Executive Vice President John Castaldo reflected on the song's integral place in American history: "It's impossible to talk about the post-WWII American songbook without referencing "The Twist." It's not just a hit song that spawned a dance craze, but an integral part of early rock n' roll that defined the American experience in the early 1960's. The lyric 'My daddy is sleepin' and mama ain't around' propelled the nation's youth to embrace their independence, foreshadowing America's counterculture revolution that culminated in Woodstock."
Read the full story by Billboard here.