"It's All in the Game" Makes Billboard's All-Time Hot 100 Singles List
9th August 2018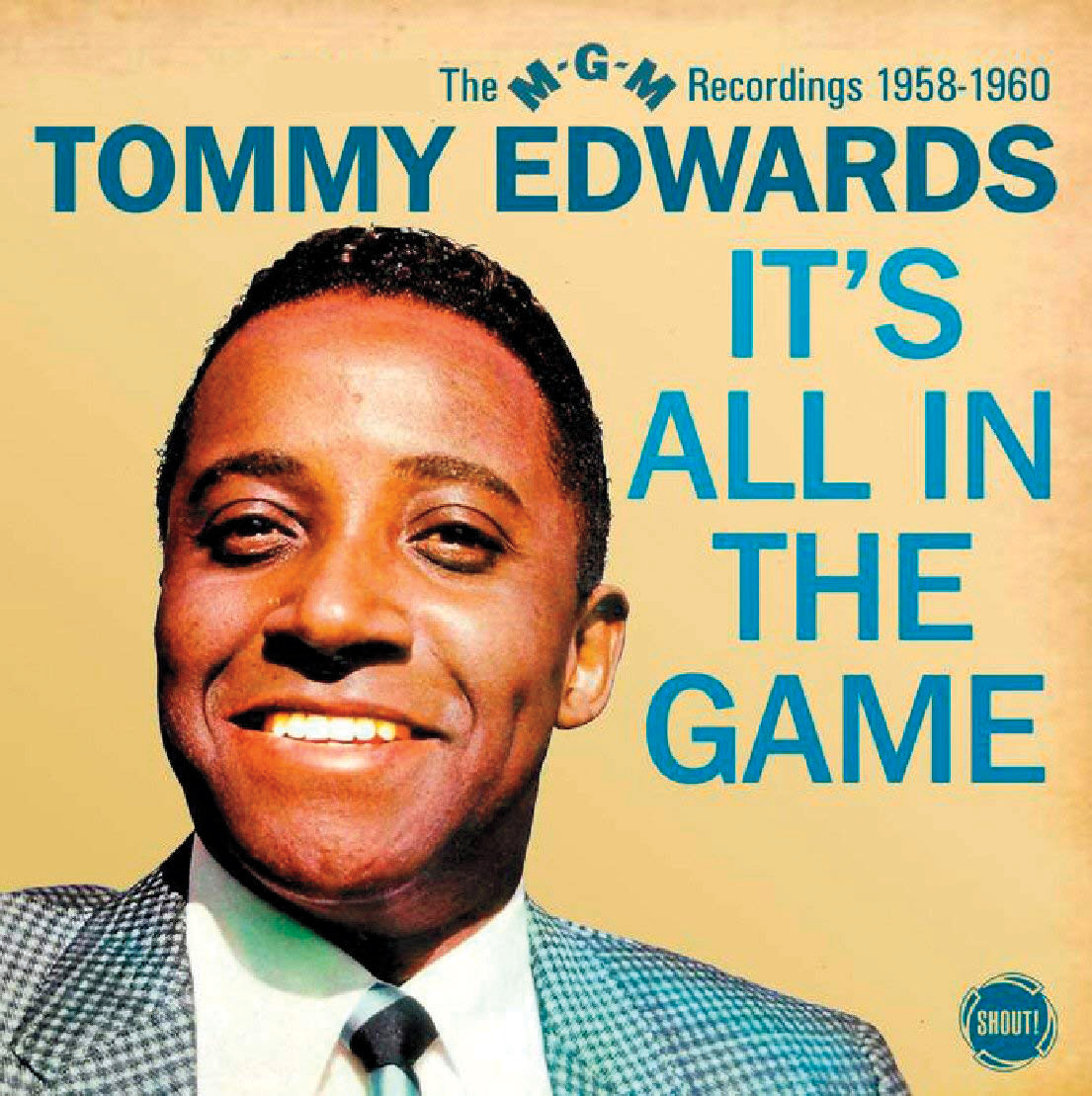 Commemorating the 60th anniversary of the Hot 100 chart, Billboard has highlighted Tommy Edwards' "It's All in the Game" within their all-time Hot 100 singles ranking. The song, co-written by Charles Dawes and Carl Sigman, is the first performed by a black artist to reach number one on the Hot 100, and charted a month after the list was created in 1958.
Originally recorded in 1951 by Edwards, he resurrected the track just seven years later into a "beat ballad" – trading its soft, croony style for an infectious doo-wop sensibility, and "…suddenly 'Game' was everywhere, a staple of slow dances and roadster cruises for years, as fans still reminisce today in the comments on its unofficial YouTube page."
Delivered with Edwards' captivating vocals, the lyrics that resonate with both realists and romantics have inspired countless covers, including versions by Elton John, the Four Tops, Van Morrison, and Isaac Hayes.
Billboard speaks of the standard's interesting origins – including how the song's foundation "Melody in A Major" first served as a go-to arrangement for big-band orchestras in the 1930s, and how the song's co-writer Charles G. Dawes holds the title of being the only White House official to ever write a pop hit.
Read the full story by Billboard, and listen to "It's All in the Game" (1958) below.