"The Champ" and "Get Up, Stand Up" Are Sampled in Migos' 'Culture II'
15th February 2018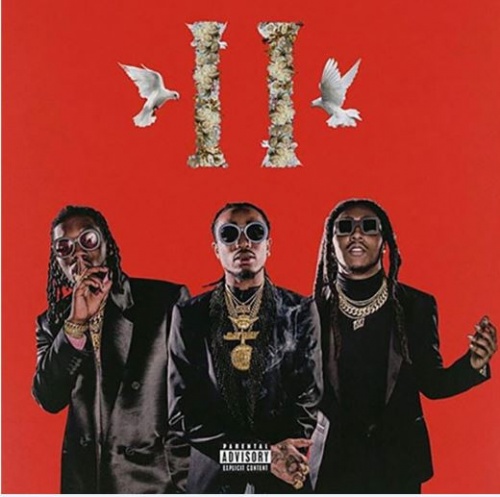 Two songs from the Music Sales catalog have been incorporated within Migos' Culture II, which debuted at No.1 on the Billboard 200 Albums Chart. The release is the most streamed album for any week since April 2017.
"The Champ," written by Harry Palmer, is sampled within the album's lead single "Stir Fry," and "Get Up, Stand Up," written by Bob Marley and Peter Tosh, is incorporated within the track "Crown The Kings."
"Stir Fry," in particular, has been selected as the official song of 2018 NBA All-Star Weekend, which will take place February 16th-18th in Los Angeles. The in-demand track also has been featured in Apple's iPhone X – Animoji commercial, below, which aired during the Grammys as a nod to Migos' multiple nominations. Read Billboard's full report on Culture II here.