'Forever Changes' Receives 50th Anniversary Box Set
15th February 2018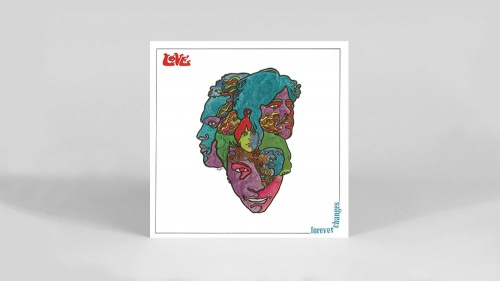 Here's some 'Love' for your Valentine's Day! The iconic 1967 album Forever Changes is receiving a 50th anniversary box set. Releasing this April via Rhino, the collection will feature a 4-disc reissue (including alternative and mono mixes), original co-producer and engineer Bruce Botnik's stereo remaster of the LP, as well as a DVD with a 24/96 stereo mix – all within a 12 x 12 hardbound book.
The anniversary collection includes the tracks "Alone Again Or," "Old Man," and "Wooly Bully," which are all part of the Music Sales catalog.
Fusing psych-rock with folk and baroque pop, Forever Changes is often cited as one of the most pivotal releases during the 'Summer of Love' era. It was added to the National Recording Registry, inducted into the 2008 Grammy Hall of Fame, and is ranked #40 on Rolling Stone's 'Top 500 Albums of All Time' list.
Listen to "Alone Again Or" below, and visit Rhino for more information on the 50th anniversary release.