The Stone Foxes Release 'Visalia' EP
15th September 2017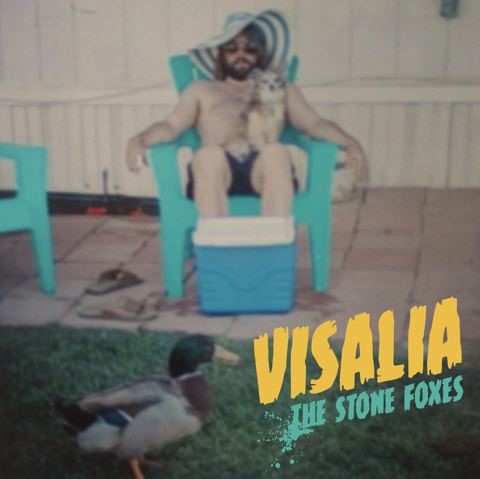 The Stone Foxes have released their EPVisalia today! The long-awaited five tracks stay true to the origins of blues, country and Americana, and also allow the group's trademark live-show energy and contemporary spirit to shine through. The result has been praised by critics, with Live For Live Music describing the EP as "warmly nostalgic on the surface, but sincerely topical at its core."

Visalia also varies lyrically. "Fight", "Hypno", and "Arrogant" draw inspiration from societal dilemmas, while the EP's opener "If I Die Tonight" is a more personal tune, and encourages living life to the fullest. Singer/drummer Shannon Koehler gives insight on the anthemic, stripped-back track and on Visalia as a whole:

"It's really reflective of how important it is to live in the moment. When you're with your loved ones and friends, and all having the time of your life, if I die, I'd be alright with it. I live with a pacemaker and have undergone 11 heart surgeries. Every moment is precious. Visalia also dives deep into roots blues music. We wanted to pay tribute to some of our blues/rock idols, while putting out a statement of frustration and anger in response to what's happening in America right now."

Visalia comes ahead of the band's extensive US "Gigantour" this October and November. Catch where The Stone Foxes are playing and enjoy their full EP below.
Related News