Luke Elliot Releases 'Dressed for the Occasion' in the US
21st August 2017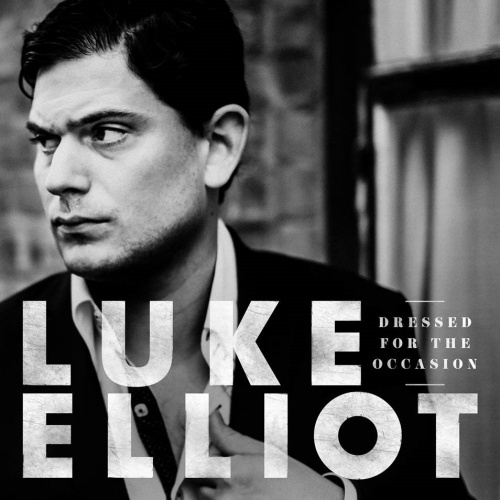 This past Friday, the New Jersey rock singer-songwriter Luke Elliot released his debut album Dressed for the Occasion in the US, following his chart-topping success in Europe last year. The brand-new stateside release has been building momentum – resulting in Elliot's lead single, the country-tinged "Trouble" being added to Spotify's Fresh Folk playlist.
The album was recently reviewed by Jim DeRogatis on the Chicago-based radio talk show Sound Opinions, who said (around the 23 minute mark) that "the songwriting is brilliant, garnering comparisons to Leonard Cohen, Tom Waits, and that underworld vibe."
Be sure to watch Luke Elliot's recent Paste Magazine session below, where he performs featured songs including "Get 'Em While They're Hot" and "Let It Rain on Me," with backing players from The Swans. Follow Luke Elliot to stay up-to-date and watch out for his upcoming US tour this fall. Stream and purchase Dressed for the Occasion here.
Related News