Dion's "Kickin' Child" Named Best Reissue of 2017 by Observer
6th July 2017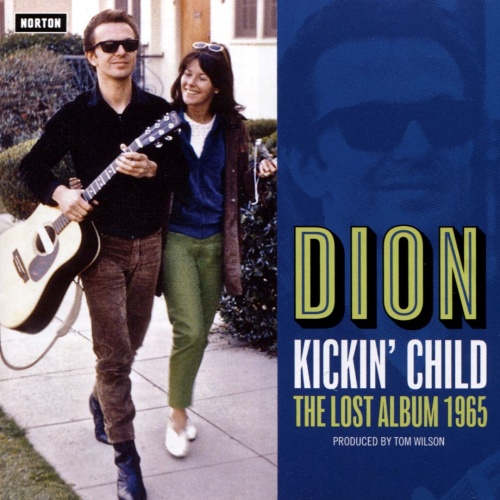 Dion's Kickin' Child: The Lost Album 1965 was recently named the best reissue so far of 2017 by Observer. Surpassing both Prince and The Beatles in the curated lineup, the Norton Records release is noted for showcasing 60s' electric folk before its time - that Bob Dylan later famously brought into play. The unreleased album from 1965 was originally placed in the Columbia Records vault, and now been rediscovered as an extremely underrated collection of songs fifty years later.
"There's a reason Dion is on the cover of Sgt. Pepper, and that reason is all on this outstanding collection," Ron Hart (Observer) expresses.
Read the full review on The Observer and purchase Kickin' Child here.