Music Sales Acquires Bleu Blanc Rouge Catalog
3rd May 2017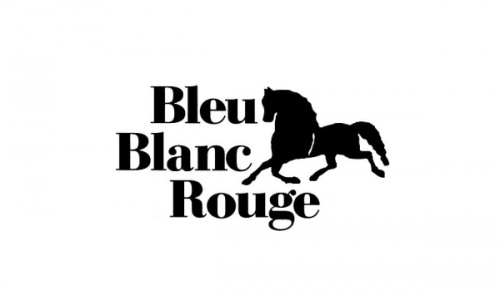 Music Sales is delighted to welcome its latest catalog acquisition, French publishing company Bleu Blanc Rouge (BBR) into the family. The purchase follows on the heels of the acquisition of another French publishing house, Le Chant Du Monde, in November last year.

BBR was established by Belgian producer and songwriter Jean Kluger and his wife Huguette in Paris in 1967, and has grown into a catalogue much loved for its disco hits, including "Cuba", "Que Era Mi Vida (If You Should Go)", "Hands Up", the infectious dance number "D.I.S.C.O.", and the appropriately titled "Australia" by the Good News. In addition, the catalog includes a multitude of hits performed by the group Les Parisiennes, film music by Claude Bolling (including the theme for French hit 'Borsalino') and jazz albums and discs by arrangers such as Andre Popp and Jean Bouchety.

? View our selection of the best from the catalog here.