Celebrating The 100th Birthday of Ella Fitzgerald
2nd May 2017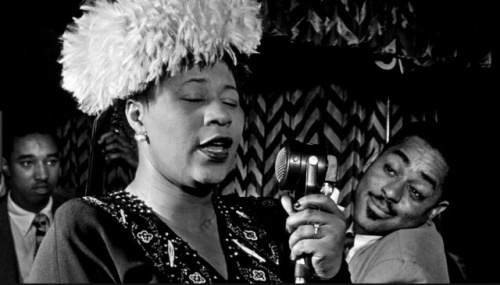 Ella Fitzgerald is one of the most iconic vocalists of all time. With a career spanning more than half of a century, The First Lady of Song was pivotal in changing the playing field for both jazz and pop with her broad vocal range, scat singing and elocution.
The jazz vocalist collaborated with everyone from Duke Ellington to Frank Sinatra and became the first African-American woman to win a Grammy Award in 1958 for Best Individual Jazz Performance and Best Female Vocal Performance.
In honor of Ella's 100th birthday – we created a playlist celebrating the classics from her career peak in the 1950s and 1960s, as well as engaging, more obscure tracks - from the playful, Nancy Sinatra-styled "I Taught Him Everything He Knows" to the moody Layo & Bushwacka remix of "Angel Eyes." See which songs made our playlist here!