Tom Adams Previews Upcoming Album With "Come On, Dreamer"
13th April 2017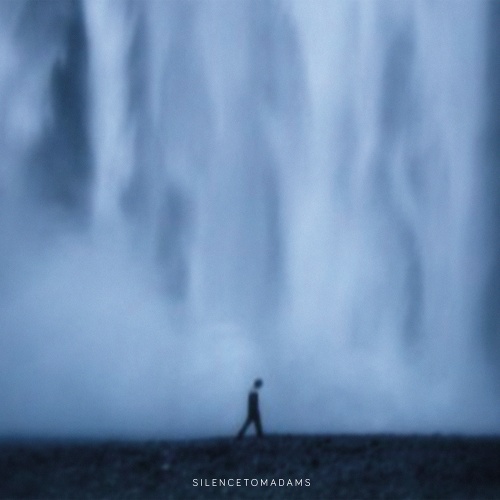 Known for his ambient works and his fluttering falsetto, the acclaimed songwriter-composer Tom Adams is about to debut his first full-length album Silence on May 5th via Kowloon Records. The eight-track record is said to be full of minimal arrangements, stunning piano works and was recorded entirely live in a single afternoon.
NPR's All Songs Considered announced the exciting news in February by sharing one featured track titled "Sparks," which they reviewed as a hypnotic piece of perfection. Since then, the Berlin-based composer has premiered the Leo Plunkett-directed music video for "Come On, Dreamer." The intimate, uplifting song brings forth messages of self-acceptance and embracing vulnerability in its rawest form. Watch the video below for a preview of what is to come from Silence. Pre-order the album here.