Sharon Van Etten Covers "The End of the World"
9th March 2017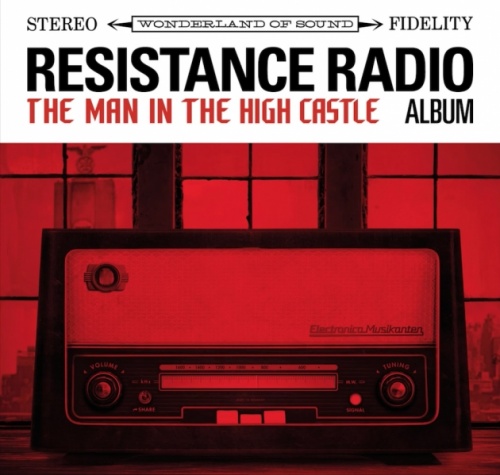 Danger Mouse (Brian Burton) and Sam Cohen have taken the Amazon series Man in the High Castle to the next level with their anticipated concept album, Resistance Radio. The 18-track compilation features artists from today, providing their own innovative takes on early 1960s hits. The eclectic mix includes Sharon Van Etten, Beck, Norah Jones and Karen O among others.
As the first release, the Skeeter Davis classic "The End of the World" is covered beautifully by Sharon Van Etten. A true indicator of what is to come from the project, the track tends to steer in a darker direction and naturally matches the alt-history themes within the series.
"When I heard that vocal of hers on that track is when I knew the potential of this," Burton reflected to NPR. "She could have been a big vocalist in the '60s easily. If this is the style of music she wants to sing, she can do it."
Listen to "The End of the World" and look out for April 7th release of Resistance Radio via 30th Century Records.