Max Richter Releases "Three Worlds: Music from Woolf Works"
27th January 2017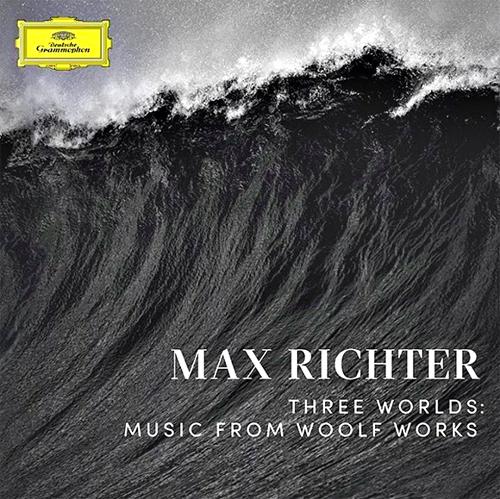 Max Richter's Three Worlds: Music from Woolf Works has just been released today via Deutsche Grammophon, a concept album inspired by and in tribute to, the acclaimed English author Virginia Woolf. The anticipated record reflects Richter's recent score for the award-winning Wayne McGregor's ballet triptych Woolf Works. Pairing with the performance, the album is also divided into three separate sections, each representing a different novel from Woolf (Mrs Dalloway, Orlando & The Waves). The textured work covers an array of musical styles, ranging from orchestral to electronic and additionally features interludes from Woolf herself, which are the only recordings of her voice known to survive.
After receiving rave reviews from its original premiere in 2015, Woolf Works (featuring The Royal Ballet) is currently having its revival this January 21 – February 14th 2017, with a worldwide broadcast set for February 8th.
Watch the video for Richter's first Woolf Works single, "In The Garden" below.