J. Cole Samples Minnie Riperton's "Inside My Love"
8th December 2016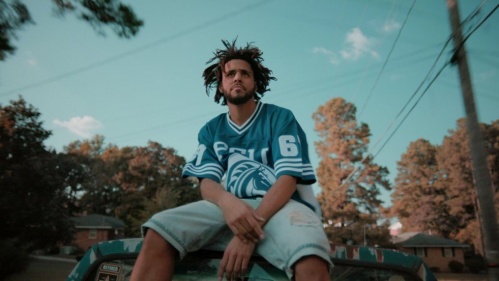 Rapper and producer J. Cole surprised fans by releasing two new music videos "False Prophets" and "Everybody Dies," as a precursor to his anticipated album 4 Your Eyez Only dropping this Friday.
The latter song samples the lustful Minnie Riperton hit "Inside My Love" (1975) in a slightly higher key. Co-written by Riperton herself, Richard Rudolph and Leon Ware, the acclaimed single continues to hold great importance since originally appearing on Adventures in Paradise (1975). Numerous covers have carried the classic throughout the last two decades and most notably has been sampled by Timbaland for Aaliyah's "Heartbroken" (1996) and A Tribe Called Quest's "Lyrics to Go" (1993).
You can hear J. Cole's sample at the 3:07 mark here.
Watch J. Cole's two new music videos and his Tidal documentary, recently featured in Billboard.