Alberto Iglesias Nominated to the Goya Awards for the Soundtrack of 'Julieta'
20th December 2016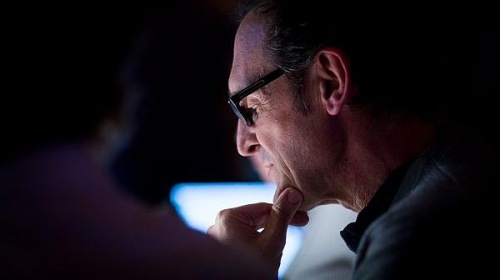 Film composer Alberto Iglesias has been nominated to the Goya Awards for the original score of the film Julieta. The motion picture directed by Pedro Almodóvar goes as favorite of the present award edition with nominations in seven categories.
Throughout his career, Iglesias has been awarded with ten Goya Awards for films like The Skin I Live In (2011), Volver (2006) or All About My Mother (1999).
Julieta has been shortlisted by the Spanish Academy of Cinema to represent Spain in the Academy Awards.
The five CD box-set Archipiélago: A Film Music Retrospective is now available. This retrospective includes 100 of the best tracks included in the best soundtracks by Alberto Iglesias composed during the last twenty years.
Listen to the soundtrack here.