Max Richter Scores Black Mirror 'Nosedive' Episode
10th November 2016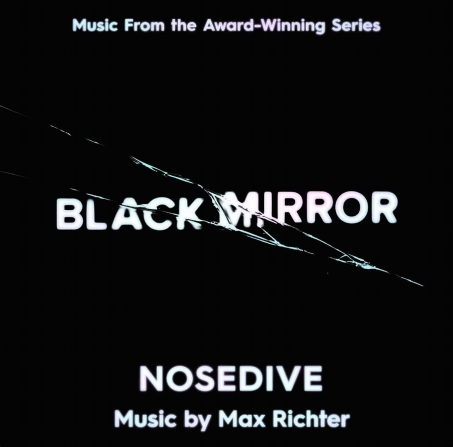 Berlin-based composer Max Richter has crafted the score for 'Nosedive' - the opening episode for Black Mirror's third series. Originally aired in Britain in 2011, the Charlie Brooker series focuses on the twisted real-life love and co-dependency of technology through episode-based scenarios. Black Mirror has recently found new hype and critical acclaim this past December as a recent Netflix addition.
Richter and director Joe Wright worked closely on the 'Nosedive' episode together which is described as "a social satire about identity in the social media age." This is not the first time Richter explores powerful social themes through his contemporary classical style – Waltz With Bashir, The Leftovers (HBO, third season) and the upcoming Miss Sloane all have their own underlying psychological twists illustrated by Richter's storytelling abilities through sound.
For more on creating the 'Nosedive' soundtrack, here is Richter's in-depth interview with FACT.
Stream Richter's 'Nosedive' soundtrack here.