Dion Signs Exclusive Publishing Deal With Music Sales Corp.
30th November 2016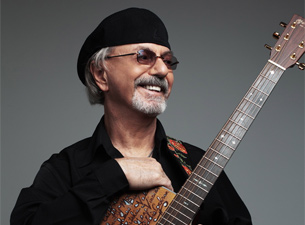 Music Sales Corporation is thrilled to announce the signing of an exclusive publishing agreement with legendary singer-songwriter Dion DiMucci, the former leader of Dion and the Belmonts and 1989 Rock and Roll Hall of Fame inductee. The agreement covers all of Dion's past, present and future compositions, including his hits "Runaround Sue" and "Donna The Prima Donna," as well as his most recent release, New York Is My Home (featuring Paul Simon on the title track).

"Dion has had a legendary career and it's an honor for the Music Sales Group to be representing and promoting his complete catalog," said John Castaldo, Music Sales Group's Executive Vice President.

Defined by his bold, extroverted vocals and signature "Bronx Soul" swagger, Dion is largely recognized for being a key figure in doo-wop's transition to rock & roll. The singer-songwriter's relevance and creativity continue to extend throughout his career, resulting in a 2002 Grammy Hall of Fame induction and over a dozen Top 40 hits. These include the 1961 #1 hit, "Runaround Sue," "The Wanderer" (1961) and "Abraham, Martin And John" (1968).