Billboard Premieres Jóhann Jóhannsson's "Heptapod B"
16th November 2016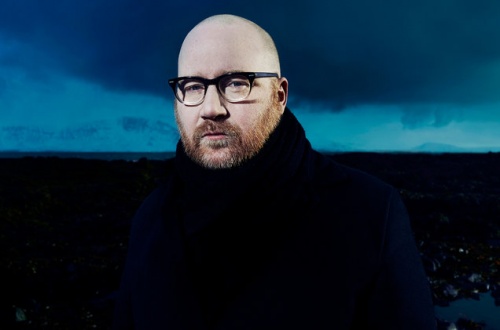 Billboard has exclusively premiered Jóhann Jóhannsson's "Heptapod B," as a prelude to the brand new film Arrival and its experimental score. It was one of the composer's first written pieces for the sci-fi thriller, which has been gaining some serious Oscar buzz since its film festival run.
Jóhannsson explains to Billboard, "'Heptapod B' is featured in a montage sequence which demonstrates the various methods that Louise [Amy Adams] and Ian [Jeremy Renner] use to decipher the aliens' language."
The track sonically illustrates the scene well - ensemble vocals act as instrumental components, cultivating raw ambiguity underneath a bold, progressive structure.