Jóhann Jóhannsson To Score Blade Runner Sequel
25th August 2016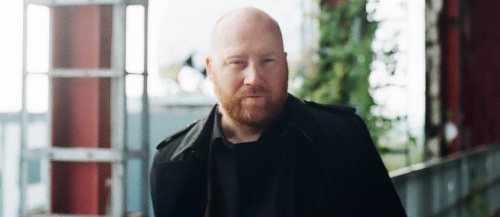 A lot to look forward to from Jóhann Jóhannsson! It has been announced the Icelandic composer is scoring the Blade Runner sequel, set to release October 6th, 2017. Although minimal information about the sequel has been provided, the casting has been confirmed which stars Harrison Ford, Ryan Gosling and Jared Leto.
Jóhann and director Denis Villeneuve have become quite the team over the years. They've partnered up for films Prisoners (2013), the Oscar-nominated Sicario (2015) and additionally the upcoming sci-fi thriller Arrival, which premieres November 2016.
When asked about succeeding Vangelis's original 1982 Blade Runner score, Jóhann explained to FACT:
"Vangelis is a composer that has been a huge influence on my own work, and not only the Blade Runner score – many of his solo albums have been a rich part of my life for a long time. What I love about his work, which I think is also present in my own work, is his sense of space – the way he uses space, the way he uses silences and this sense of monumentalism in a way."
Jóhann's full length interview with FACT will debut next week.