Johann Johannsson Scores Paramount Pictures Film 'Arrival'
10th August 2016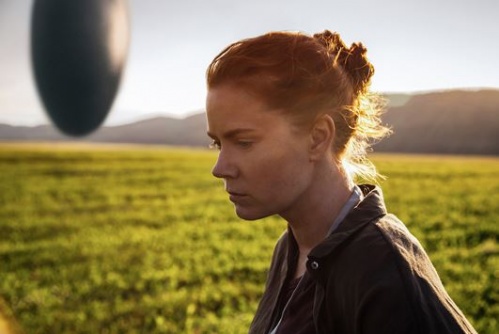 Paramount Pictures just released the teaser for their upcoming sci-fi drama, Arrival and there is certainly a lot to anticipate. The one minute video illustrates an alien invasion on earth, but alludes to a more thought-provoking, suspenseful portrayal than your average sci-fi movie.
Starring as an expert linguist, Amy Adams carefully delivers the first line. "There are days that define your story beyond your life. Like the day they arrived." The scenes continue – overcast skies matching an unsettling commentary. It's safe to say Jóhann Jóhannsson's score will be a perfect match for this intimate and ambient film.
The full length trailer for Arrival will premiere on August 18th, but until then - enjoy the first-look below.