Neon Greens Releases EP PULSES
6th October 2015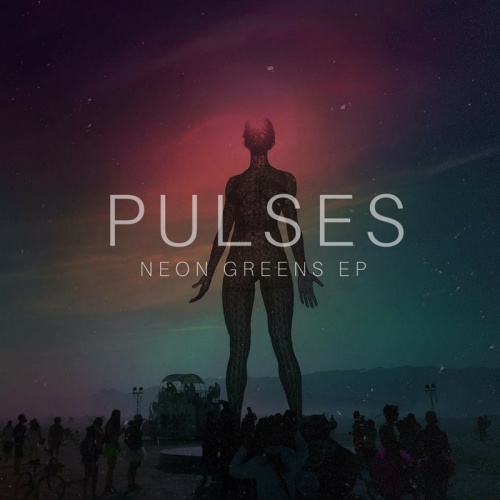 Neon Greens' recently released a new EP PULSES! Check out the single Anything Is Possible here.
Neon Greens is a collaboration between Los Angeles based producer/keyboardist Adam Berg (The Decoders) and rising talent Godfrey At Large; featuring the supernatural talents of both Joel Van Dijk and songwriting legend, Dick Rudolph. Musically, it is an exploration of the space between downtempo electro, indie rock, future soul, and progressive pop songwriting. This rich, organic yet electrified flavor is a testament to the nature of modern day relationships within our own analog and digital realms.
Check out their facebook for more info!