Alev Lenz Signs with Wise Music Group
4th maggio 2022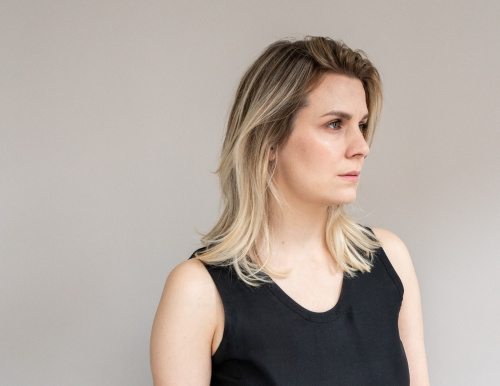 Alev Lenz has signed an exclusive worldwide publishing deal with Bosworth Music Group GMBH. The catalogue includes work of the back catalogue plus all upcoming works.
Alev is a singer, songwriter, composer and producer. Based between London and Germany. She planted her her own musicial signpost - somewhere between sophisticated pop, etheral vocal scapes and music, honoring her heritage outside of the 12 - tone scale.
Her recent project 'Milky Way', an album with 7 tracks, all in planetary frequencies, was recently released on International Day of Human Space Flight.
Alev Lenz has been praised for her extensive soundtrack work, including her breakthough track 'Fall Into Me' for Charlie Brooker's Netflix series 'Dark'. Fall Into Me's Album version (called 'Splendid Soldiers'), has also been featured on the third season of 'The Rain' (Netlifx). The title 'Pieces' of the same record has even been predominately featured twice on SKY's new series 'Funeral For A Dog'. Her latest project for film is the score for 'Im Nachtlicht', a German Cinema Film, premiered on April 7th.
Michael Ohst, Managing Director of Bosworth Music says: "We are happy to accounce our collaboartion with Alev Lenz, a versatile and exciting artist and composer.Her film scores and her Grammy- nominated collaboration with Anoushka Shankar have set standards. We are very much looking forward to accompanying Alev Lenz on her projects."