'Impermanence/Disintegration' by Bryce Dessner To Be Released Friday 2nd April
1st avril 2021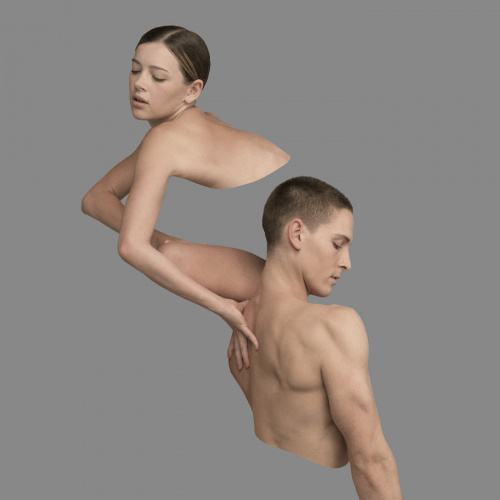 Bryce Dessner is set to release the full-length album Impermanence/Disintegration this Friday April 2, 2021 on 37d03d.

Dessner originally composed Impermanence for the Sydney Dance Company and choreographer Rafael Bonachela, which the company performed as a new work with Australian String Quartet. The performances took place at Roslyn Packer Theatre in Sydney, Australia – running February 16 to 27, 2021 and then the production was presented in Adelaide on March 10 and 11.
The concept for the music draws inspiration from the tragic fires in the Australian bush and Notre-Dame Cathedral, exploring the juxtaposition of beauty and devastation. Violinists Dale Barltrop and Francesca Hiew, violist Stephen King, and guest cellist Rachael Tobin comprise the Australian String Quartet. Impernance/Disintegration also features electronics and mixing from frequent Dessner collaborator David Chalmin.
Impermanence/Disintegration track listing:
01 Alarms
02 Disintegration
03 Alarms 2
04 Embers
05 Emergency
06 Impermanence
07 Pulsing
08 Requiem-Ashes
09 Another World (String Arrangement)
Listen here:
Related News