Nuevo disco de Harts: Smoke, Fire, Hope, Desire
13th marzo 2017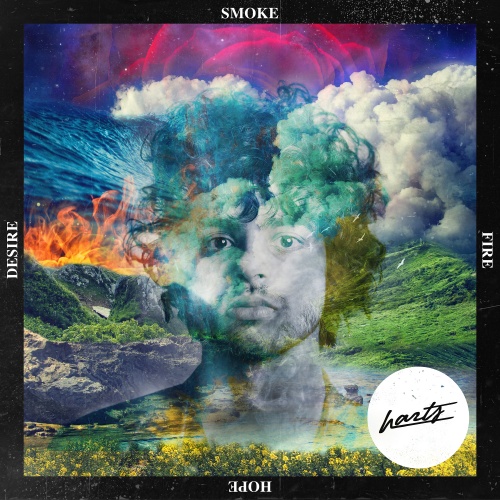 Music Sales Creative España presenta el nuevo disco de Harts. El multi-talento australiano vuelve a la carga con su nuevo álbum Smoke Fire Hope Desire. Darren Hart es un maestro fusionando pop, electro, funk, rock con irresistibles melodías que le acercan tanto a productores del siglo XXI como The Neptunes o Timbaland como a grandes artistas del siglo XX como lo son Jimi Hendrix o Prince.
Smoke, Fire, Hope, Desire es un disco redondo que incluye hit-singles como son Peculiar o Power, pero también un tema rápido y con toque hard-rock como es All Rise, Deeper in The Hole en clave rock psicodélico o Unfamiliar en el cual Harts demuestra un increíble rango vocal. En general un álbum repleto de canciones con mucha emoción, fuerza y energía.
Escucha el nuevo disco de Harts a través de esta Playlist.