Ludovico Einaudi's "Elements" in Barcelona
16th junio 2016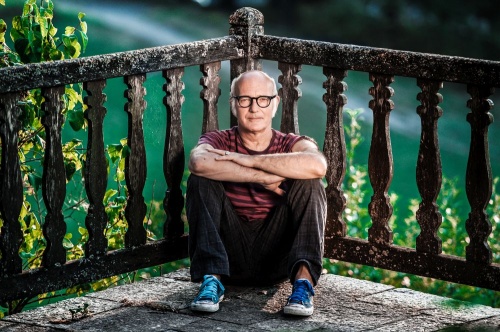 Ludovico Einaudi will perform his last studio álbum Elements on 18th July at Auditori del Fòrum, Barcelona. Tickets are still available for this concert, which will be the closing act of the Guitar BCN festival. His music is ambient, meditative and often introspective, drawing on minimalism, world music and contemporary pop.
Elements, published in 2015, is one of his most personal works in his composer career. It is inspired by the elements in nature: mathematical and scientific elements, musical forms and works of art. In Einaudi's words: "I saw new frontiers – on the edge between what I knew and what I didn't know – that I had long wanted to explore: creation myths, the periodic table, Euclid's geometry, Kandinsky's writings, the matter of sound, and of colour, the stems of wild grass in a meadow, the shapes of the landscape. For months I wandered in a seemingly chaotic mix of images, thoughts and feelings. Then, gradually, everything came together in a dance, as if all the elements were parts of the same world, and myself within it."
Find here his works available for Synch.
Related News