New album from Shaka Loveless
10th marts 2023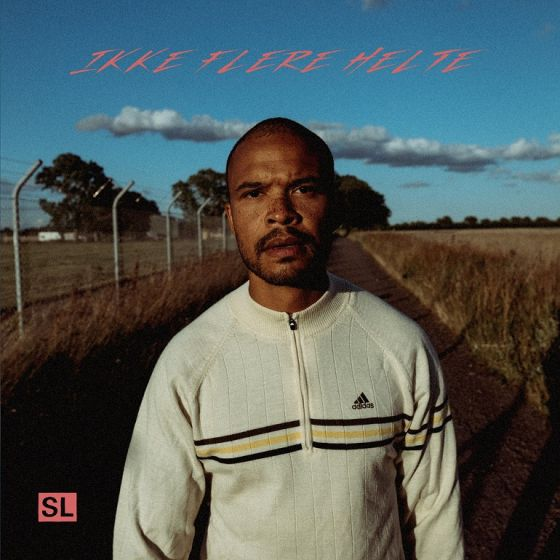 Shaka Loveless released his album "Ikke Flere Helte" (No More Heroes) on March 10th! 
The album is his 5th studio album and his first full release since 2017. Listen to the album here.

All songs are co-written by Shaka.
"Ikke Flere Helte", "Frit Fald" and "Har Du Det Vildt" are also co-written by our writer Lasse Boman!
Related News