Ngaiire signs exclusive publishing deal with Wise Music
26th august 2021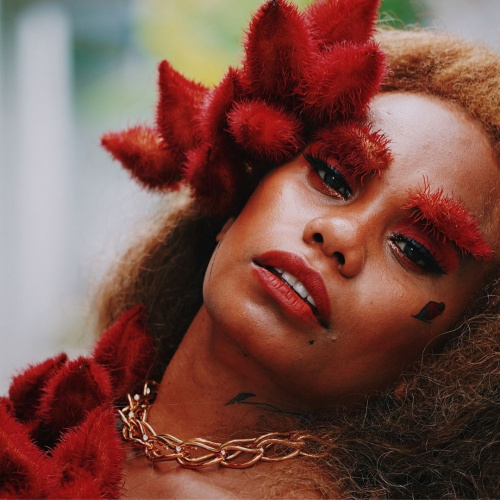 Wise Music Australia (part of the Wise Music Group) continues to add unique and exquisite songwriters to its Australian roster. Its latest addition is Ngaiire, a songwriter and performer of brilliance.
This exclusive worldwide music publishing deal comes ahead of the launch of Ngaiire's new album "3" released this Friday 27th August on Dot Dash Recordings/Remote Control Records for Australia and New Zealand and Majestic Casual for the rest of the world. The Papua New Guinea-born, Australia-based artist joins a handpicked roster of superb local songwriting talent including William Barton, Donny Benet, Josh Pyke and Harts at Wise Music, a global indie publisher passionate about working with the highest quality of writers across all genres and providing a personal service and experience to each of its writers.

Often described as a R&B and future-soul singer songwriter, Ngaiire's collaborations have spanned multiple genres from neo-soul to hip-hop and rap, synth and electro-pop, roots, jazz and blues. Such breadth of genre has won her, amongst other awards, the 2019 composer-in-residence at the Peggy Glanville-Hicks' Composer Trust home (an aspiring residency granted the following year to Wise Music composer and multi-instrumentalist William Barton). Her countless accolades include four National Live Music Awards, an FBi Radio SMAC Award for Best Live Act, Australian Music Prize and AIR Award nominations for her 2016 release Blastoma and the inaugural Australian Women in Music Award for Artistic Excellence.
"Holy crap! If you had told me years ago that I'd be sharing the same publisher as Sufjan Stevens, Anoushka Shankar, Bryce Dessner or even freakin' Philip Glass I'd tell you to leave the room and to not ever speak to me of such things ever again." - Ngaiire