Burhan G signs publishing deal
9th april 2021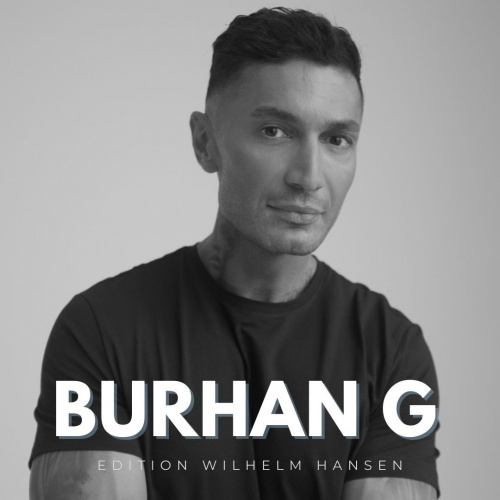 Edition Wilhelm Hansen, part of Wise Music Group, signs publishing deal with Burhan G.
We are thrilled to announce that Edition Wilhelm Hansen have signed a publishing deal with Danish songwriter and artist Burhan G!
"I am very proud that my new music will have a home like Edition Wilhelm Hansen. They reflect my own approach to songwriting and work mentality," Burhan says.
Burhan G is one of the most successful songwriters and artists within the pop and R&B genres in Denmark, and he has had more than 15 Top 10 hits in Denmark since releasing his debut album in 2004. We are very excited to work with Burhan going forward.