Gasolin's Wili Jønsson signs publishing deal
19th januar 2021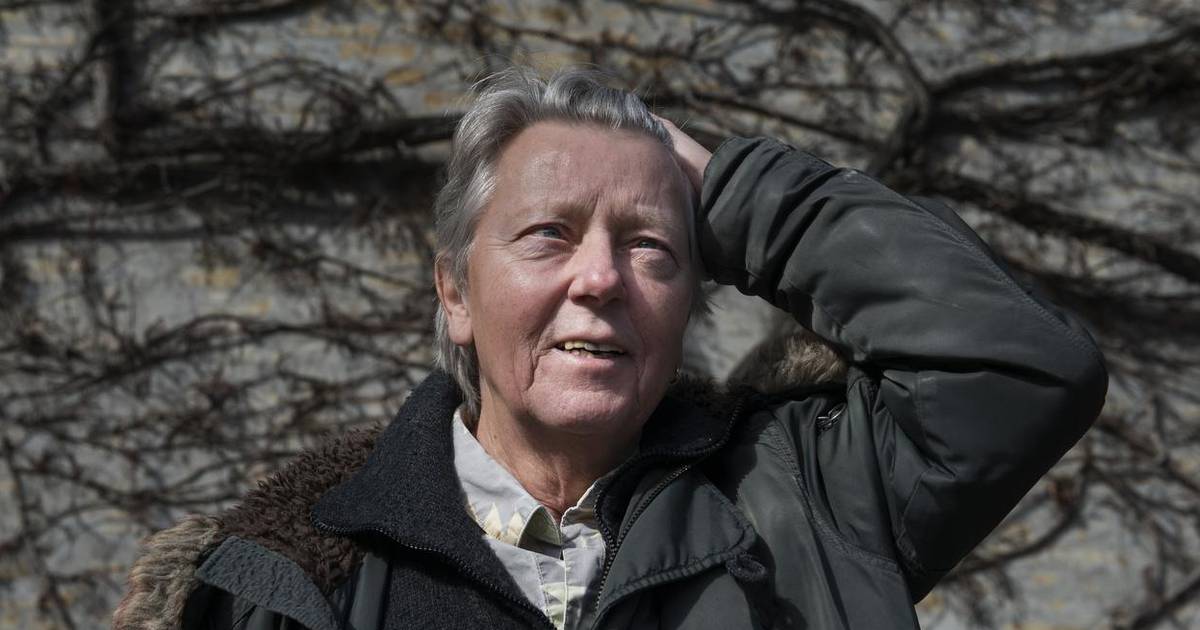 Edition Wilhelm Hansen signs publishing deal with Wili Jønsson
We are thrilled to announce that Edition Wilhelm Hansen have signed a publishing deal with musician and songwriter Wili Jønsson. Through his impressive career as the bassplayer in Danish rock band Gasolin', Jønsson have established himself as one of the absolute top musicians and songwriters in Denmark.
Gasolin's success was unprecedented at its time, being the first Danish rock band that became a national treasure. During their active years, Jønsson co-wrote massive hits, such as "Kvinde Min", "This Is My Life" and "Rabalderstræde", which continues to live on as evergreens. The album "Live sådan" (1976) is part of the Danish Culture Canon, deeming it one of the 12 most important musical works of Denmark's cultural heritage. In 2003, they released "the Black Box" – a collection of all their original Danish album releases. The box set spent 109 weeks on the top 40 most sold records in Denmark and sold over 130.000 units. Since the band's resolution, they have received countless tributes in the form of books, theatre productions and films.
Gasolin's catalogue has become a national treasure and still has the ability to gather people across generations.
We are very happy with the signing and look forward to working with Wili Jønsson.