New album from Two Year Vacation
2nd november 2020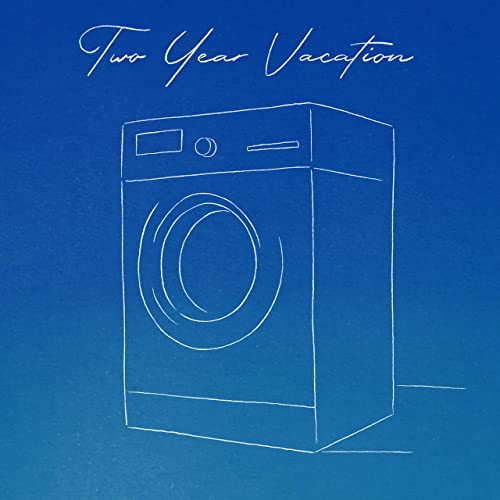 Two Year Vacation releases new album "Laundry Day"
On laundry days, you're all out of clothes and only wearing the things you have left. You have to pause everything you want to do and go to the laundromat and confront reality. For the five members of Two Year Vacation, there's a duality in this moment and it's from this duality the new album "Laundry Day" takes place.
Two Year Vacation makes music that travels in a fascinating blend of Italo Disco, rock and Carribbean kraut through easygoing, joyful rhythms wrapped in tropical vibes.
After releasing two self-sustained EPs, the band joined forces with Hamburg-based label Cloud's Hill and Warner Music Germany. The result was their debut album "Slacker Island" from 2019, and now the band is following up on the success.