Premiere of 'Loom' - Ólafur Arnalds ft. Bonobo
15th oktober 2020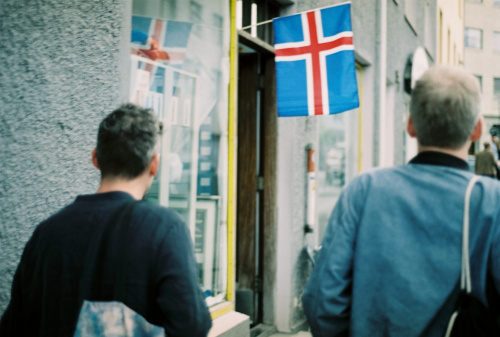 "Loom" the new single by Ólafur Arnalds featuring Bonobo
The new single "Loom" from Ólafur Arnalds featuring Bonobo is out now! It's the luminous, pulsing opener from the upcoming album 'some kind of peace', released November 6th.
Arnalds adds: "I am a longtime fan of Bonobo and have been fortunate enough to get to know Simon as a friend in the last few years. As I started working on the album, I kept coming back to that one piece, 'Loom,' as it felt like the perfect album opener. We kept working on it remotely early this spring and the end result is something I'm incredibly proud of."
The stunning accompanying video is directed by Neels Castillon and choreographed by Fanny Sage. The video premieres Oct 15th, 9pm CET.
Related News