Adriano Koch Signs To Wise Music Group
23rd september 2020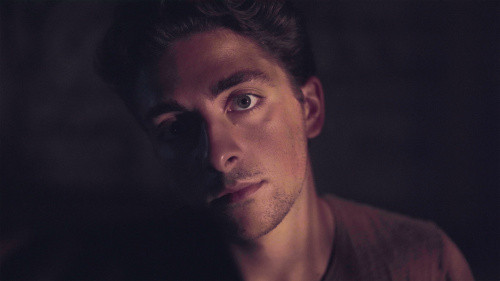 We are pleased to announce that Swiss composer & artist Adriano Koch has signed to Bosworth Music, part of Wise Music Group.
Adriano Koch creates art without borders or constraints. To this end, he mixes the traditional acoustic piano with electronic instruments on stage, allowing him to create a rich and visual performance, to free himself from the restrictive labels of classical music, and to open up to a wider audience. His music is a creation based on the interaction between acoustic piano and electronic music. He manages to gather together on the same stage, audiences who would not usually meet: classical music, jazz, and electronic music listeners.
Music has been a part of Adriano's life since infancy. After nine years of jazz piano studies at the School for Jazz and Current Music (EJMA) in Lausanne, Switzerland, he decided to not continue his schooling at the age of seventeen in order to dedicate himself fully to the development of his craft. Now aged twenty-one, Adriano Koch has released 2 albums and is awarded with the OSR CONTEST 2018 (Orchestre de Chambre de Suisse Romande), Winner of the OSR competition 2018, Bâtiment des Forces Motrices, Geneva.