"Back To The Sky" - new single from Ólafur Arnalds
10th august 2020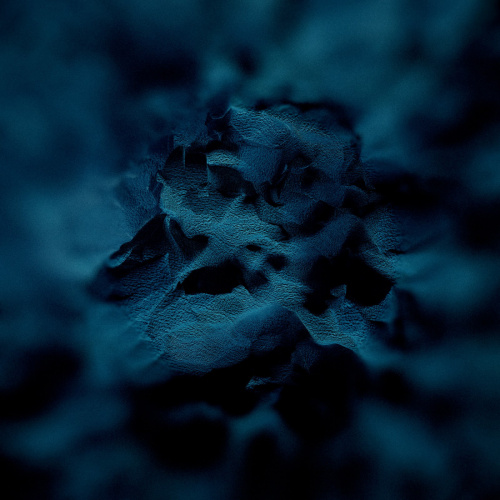 New single from Ólafur Arnalds, featuring JFDR: "Back To The Sky"
Icelandic multi-instrumentalist and producer Ólafur Arnalds is thrilled to present his new single/video, "Back To The Sky" (Feat. JFDR), out today via Mercury KX. "Back To The Sky" follows Arnalds' 2018 album re:member, a technological triumph featuring his ground-breaking, patented, self-playing and semi-generative Stratus Pianos, which he supported on a 140+ date world tour in 2018-19, selling out concert venues around the globe including London's famed Royal Albert Hall.
Composed and recorded at Arnalds' newly designed studio nestled near the ocean in downtown Reykjavik, "Back To The Sky" features emotive violin and a beat that softly ricochets. The track highlights the intimate voice of multi-instrumentalist JFDR, a fellow Icelandic artist who Arnalds has long admired, known for both her solo work as well as her involvement with various groups such as Samaris and Pascal Pinon.
Related News