Rachel Portman releases "ask the river"
12th maj 2020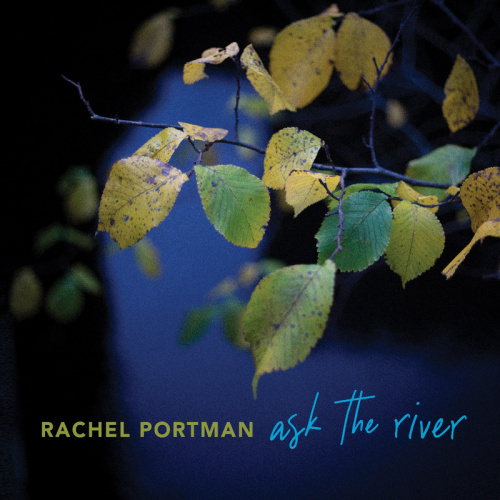 "ask the river" is out on Node Records now!
The Oscar-winning composer Rachel Portman has just released her album "ask the river" on Node Records, along with a video to her single "a gift".
"I was searching to write something very tender and gentle around the notion of love," says Rachel Portman. "Love of the beauty of nature and wildlife, as well as love for human others. It seemed it needed to be very still, which is how it starts and ends and to allow it to be very simple without too many notes - this can be a challenge as it doesn't want to seem simplistic. The music almost holds its breath at the beginning and then gradually releases and opens out as it progresses. The cellist Caroline Dale brings great tenderness and beauty in her playing. I gave this piece as a gift to my daughter Giulia."
The album has been very well received.
"ask the river" is exceptionally composed and performed. It was a thrill to listen to. She is working at a high level of artistry not reached by many composers." – Philip Glass
"Her frequent collaborator, director Douglas McGrath, quotes a line about Truman Capote from the movie Infamous: "'When you look at a candle, at its bright flame, at the center there's always that little touch of blue.' And I think that's true in Rachel's music." – NPR's All Things Considered.