Luke Elliot announced "Album of the Month" on Rolling Stone France
14th maj 2020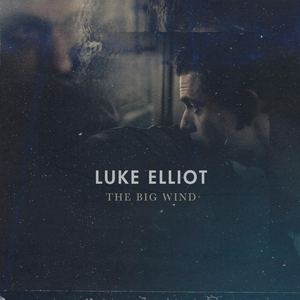 Rolling Stone France has made Luke Elliot's new album "The Big Wind" Album of the Month!
Luke Elliot has recently released his album "The Big Wind", which has been very well received and has even earned him the spot as "Album of the Month" in Rolling Stone France.
"The Big Wind" is Elliot's sophomore album, and it came to be in a way, that was not so straightforward. "I went into the studio without any real plans," Elliot says. "I just convinced everyone around me I could make another good record and they all seemed to believe me."
Read more about the album here.
He did a special performance of title track "The Big Wind" and "Fifteen Tons" for Rolling Stones' "In My Room"-series. Watch below.