Node Records releases Rachel Portman's new single
9th marts 2020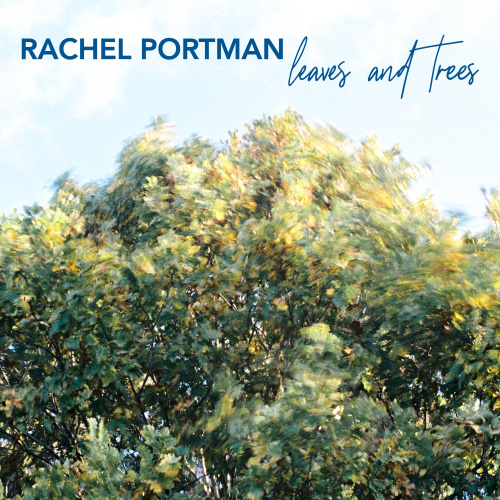 Rachel Portman's new single "leaves and trees" is out now via Node Records!
Node Records, part of Wise Music Group, is excited to release the single "leaves and trees" from award-winning composer Rachel Portman.
Note From Rachel Portman on "leaves and trees" :
"leaves and trees" took as its starting point the sense of being immersed within the upper branches of a beech tree in late spring. The leaves are at their freshest and greenest, and the light is refracted through them as they move in the breeze. The music is an expression of that feeling. It's impossible to say what happens when trying to evoke my response to those leaves and trees as no thinking can happen in order to allow the music to write itself.