Ólafur Arnalds Signs to Wise Music Group
3rd februar 2020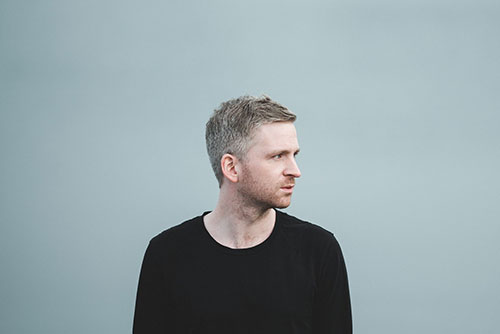 Ólafur Arnalds has signed an exclusive worldwide publishing deal with Bosworth Music GmbH, part of Wise Music Group. The catalogue includes Flow 1 and Flow 2 from Ekki Hugsa 360°, a commission from the Reeperbahn Festival, plus all upcoming works.
Ólafur Arnalds comments:
"I am thrilled to be joining the Bosworth / Wise Music family's close-knit community. Their long history combined with their embracing of change within the music industry made me confident that they were the right team for me and my variety of projects."
Michael Ohst, Managing Director of Bosworth Music says: "We have been following Ólafur's career with huge interest during the last years and are thrilled to work with him and support him in his future activities."
About Ólafur Arnalds
Ólafur Arnalds is a multi-instrumentalist and composer - internationally known for his haunting musical style. He captivatingly combines elements of ambient, classical, electronic, pop and rock music. His recent album "re:member" (2018) follows the success of his innovative musical project Island Songs (2016). "re:member" features Ólafur's new software, Stratus, which transforms the humble piano into a unique new instrument.
Ólafur has been praised for his extensive soundtrack work, including composing the score for ITV's Broadchurch, for which he won the 2014 BAFTA for Best Original Music. He has been involved in various other media projects and his music appears in many films, television shows and advertisements.
Together with Barði Jóhannson (Bang Gang), Ólafur composed music for "Dyad 1909", a Random Dance/Wayne McGregor project. This music was released as an album in 2009.
Furthermore, Arnalds formed the experimental techno project "Kiasmos" together with Janus Rasmussen. They have released two albums so far: "Blurred" (2017) and "Kiasmos" (2014).


Related News