New single from Harts!
24th februar 2020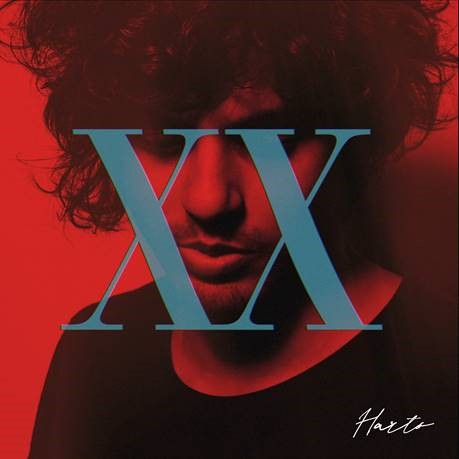 New track "Twenty Somethin'" out now!
Opening with a modulated vocal, 'Twenty Somethin' rolls into Harts' infectious melodies and rhythmic section, before launching into a wall of deft guitar work. As the track unfolds, the enigmatic song writer effortlessly melds traditional rock n' roll with modern electronic production; shining a light on his eclectic and intricate approach to composition.

Harts describes the motivation behind 'Twenty Somethin': "'Twenty Somethin' is an accumulation of my feelings heading into the new year of 2020, the next decade of 20's and the final years of my 20's. An expression of mixed feelings approaching this next chapter".
Listen to "Twenty Somethin'" here.
Related News