Record-breaking Robert Awards for "Queen of Hearts"
29th januar 2020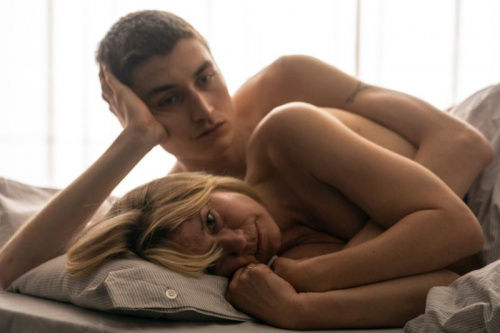 The past weekend marked the annual Robert-Awards, an Award show hosted by the national Film Academy. "Queen of Hearts" was nominated for no less than 12 awards and won a whopping 9!
Music Sales Copenhagen proudly did the music supervision of the film. The film also features several Music Sales copyright, for example "Tainted Love" which features prominently in an outstanding scene.
"Queen of Hearts" received the Robert-Award for "Best Danish Film" and May el-Toukhy received the award for "Best Director" to a standing ovation. She is the first woman to ever receive this award.
Trine Dyrholm also received the award for "Best Female Lead". This was her 10th Robert-Award, which made her the person with the most Robert-wins ever.
The film also received the following awards: "Best Score", "Best Sound Design", "Best Editing", "Best Photography", "Best Supporting Actor - Male", "Best Original Script".
See the full list of winners here.