Philip Glass visits Musikhuset Aarhus, Denmark, November 18-19th
1st november 2017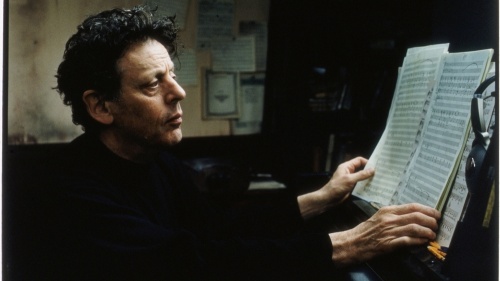 Legend, Philip Glass visits Musikhuset Aarhus with an exclusive concert featuring Glass' compositions for solo piano. The works will be performed by Glass himself and guest pianists Anton Batagov, Aaron Diehl and Maki Namekawa. The concert concludes with the world premiere of Glass' new work, 'Distant Figure, Passacaglia For Piano', commissioned specifically for Aarhus 2017 – a piece composed for pianist Anton Bagatov, who will also perform the piece.
https://musikhusetaarhus.dk/arrangementer/philip-glass-works-for-piano/
In the 1990s, Glass composed 16 of the etudes, each of which has its own approach to the instrument. After a decade-long break, the last four etudes were written as a commission on the occasion of Glass' 75th birthday in 2013, where they all premiered. The complete collection of The Etudes is performed as one programme by Philip Glass and four guest pianists.
https://musikhusetaarhus.dk/arrangementer/philip-glass-the-complete-piano-etudes/
Related News