Music Sales signs composer Jed Kurzel
11th august 2016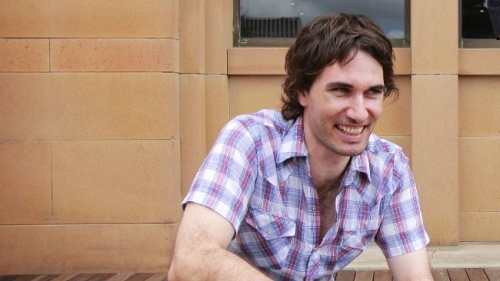 Music Sales are proud to announce the signing of award-winning composer and musician Jed Kurzel.
Jed started his musical career as frontman to the Australian Duo The Mess Hall who in 2007 were awarded with the prestigious Australian Music Prize for their album Devil's Elbow.
From his success in The Mess Hall, Jed went on to show his talents in film composing, scoring for feature films including 'The Babadoor', 'Slow West' where Jed won for the second time the Screen Music Award for Feature Film Score of the Year, and Macbeth which premiered at last year's Cannes Film Festival.
Jed is now working on his next project of his first studio film acoring of 'Assassin's Creed: Time Out Of Mind' and we cannot wait to see where he goes next.