A Tribute To Kenrick 'Lord Creator' Patrick
5th juillet 2023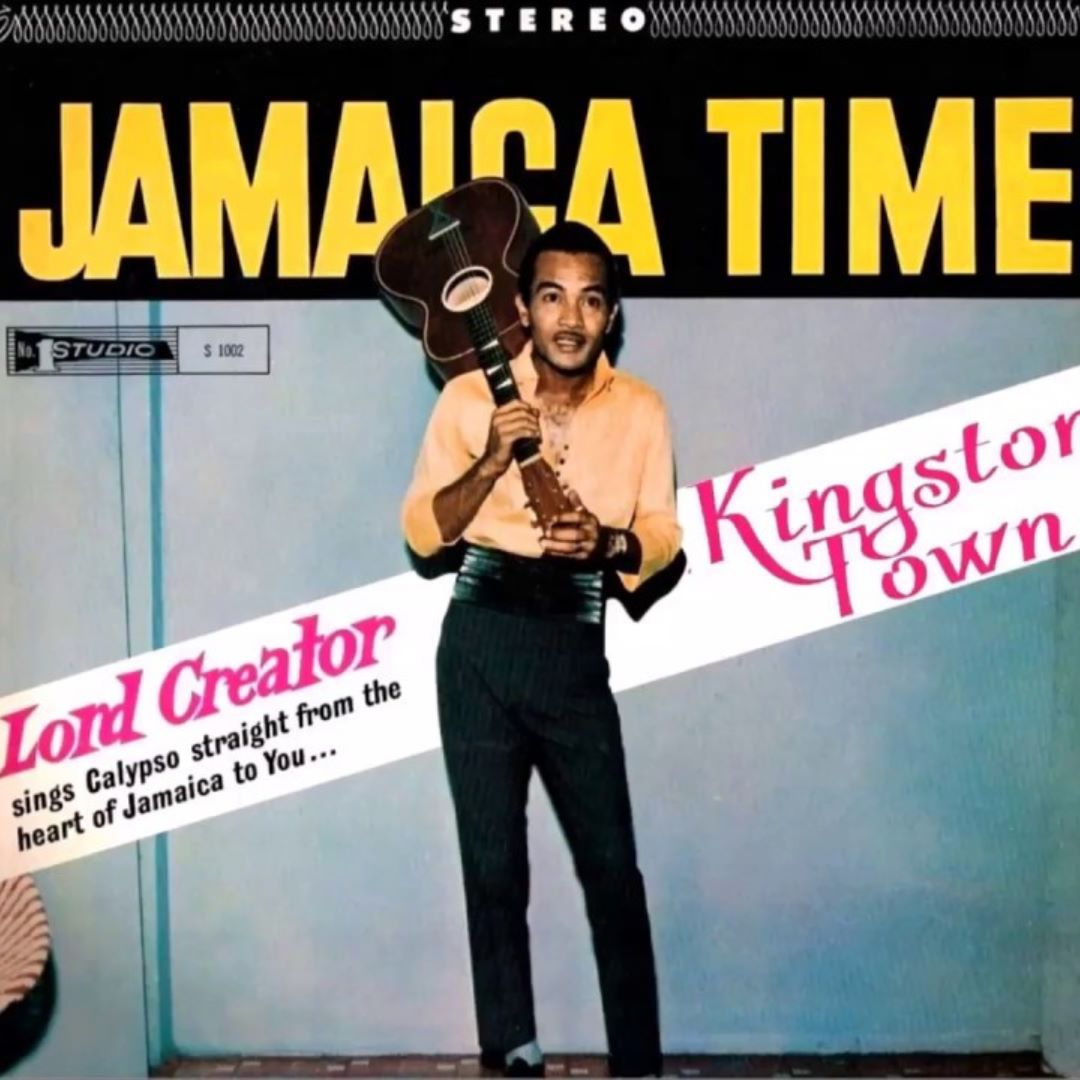 It is with a heavy heart that we pay tribute and bid farewell to a true icon in the world of music, Lord Creator.
The calypso, R&B, ska, and rocksteady artiste, who was originally from Trinidad, but who had made Jamaica his home since the '60s, was 87 years old when he passed away on 30th June.
Beyond the success of his unforgettable classic hit, 'Kingston Town', Lord Creator's artistic contributions extended far and wide. His impressive body of work, spanning several decades, showcased his versatility as a singer, songwriter, and composer. He effortlessly explored various genres, from calypso and ska leaving behind a rich and diverse musical legacy that will continue to inspire generations to come.