Jordane Tumarinson releases single "SOUVENIR TERRESTRE" announcing new album "ETHER"
24th mars 2023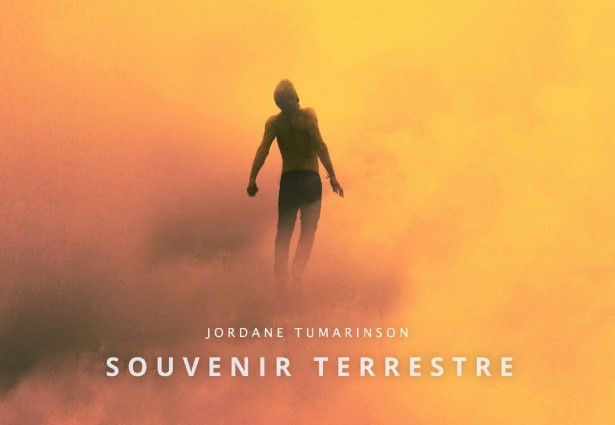 About the upcoming album : ETHER.... it took a lot of energy to make this project a reality. The raw material was the painful memory of the time when she too had her feets on the ground. If X has no control over his thoughts, his actions are still intacts and his dreams can't wait. This journey, he will make alone on the moon...
"Souvenir Terrestre" ..."This spectacle reminds him of the bouquet of flower his wife used to compose. A waltz, loving looks, smiles in their beautiful garden..."