Craig Walker & The Cold released new single 'ELECTRIC SHOES'
28th novembre 2022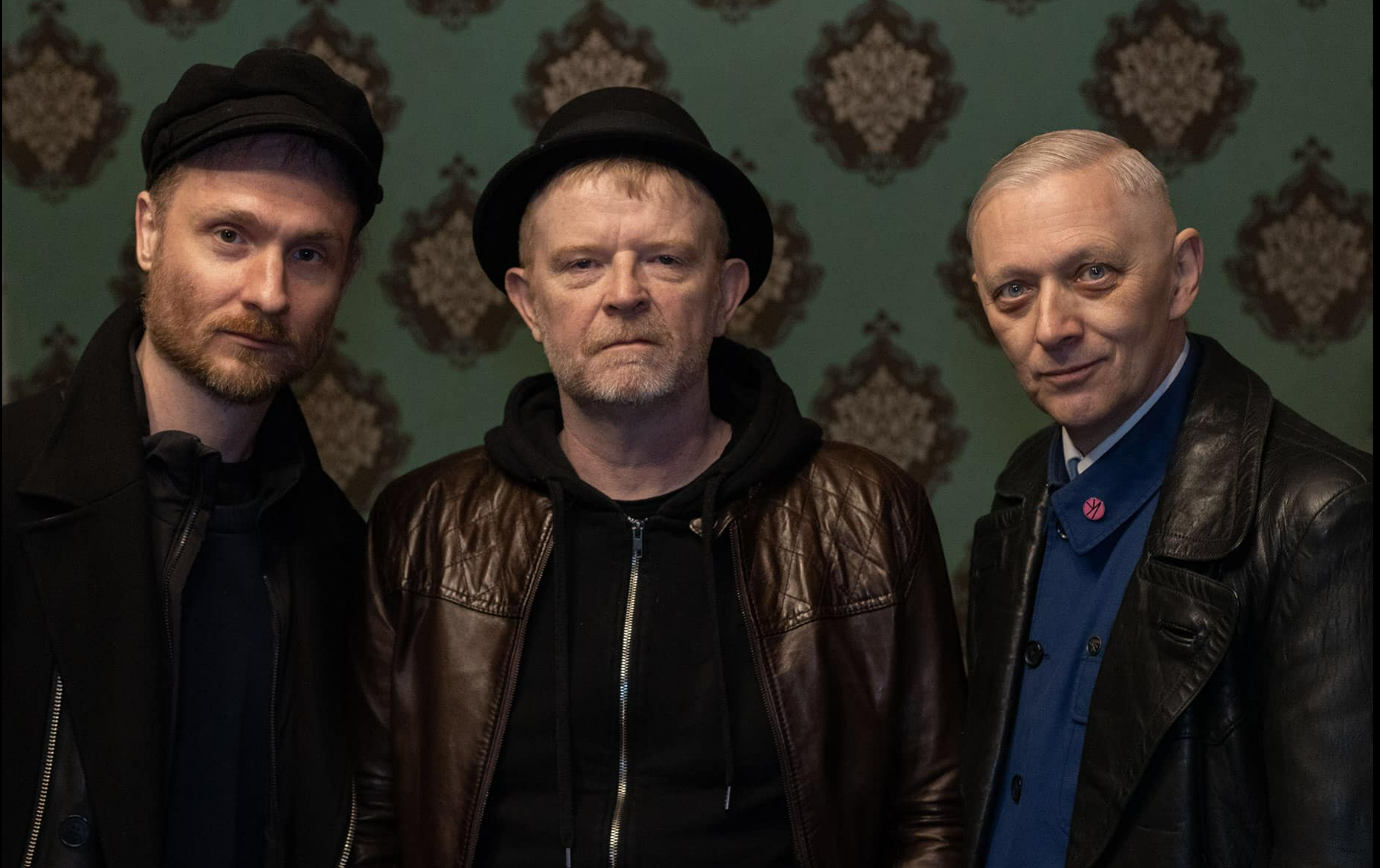 'Electric Shoes' is the new single by Craig Walker And The Cold (Nov. 18th)
It's a stomping collaboration with Berlin electronic music legend Mark Reeder. 
Craig Walker (Archive, Booka Shade, Them There, The Avener) and his partner Erik Alcock (Eminem, Pink, Dre, Celine Dion) immediately thought of asking fellow Berliner and their record producing friend, Mark Reeder (MFS Records, B-Movie : Lust & Sound in West-Berlin) if he'd like to collaborate on a track about their adopted home city of Berlin.
The result is 'Electric Shoes' a song that celebrates the decadent and liberated spirit of the German capital, while cheekily doffing a cap to the city's incredible historical musical past to which Mark plays an integral part.
Mark also directed and filmed the fun video for the song, shot at dawn around and about East/West Berlin.
Electric Shoes - Craig Walker & the Cold feat Mark Reeder by CRAIG WALKER
Related News